APPLEWOOD FARMHOUSE Restaurant MENUs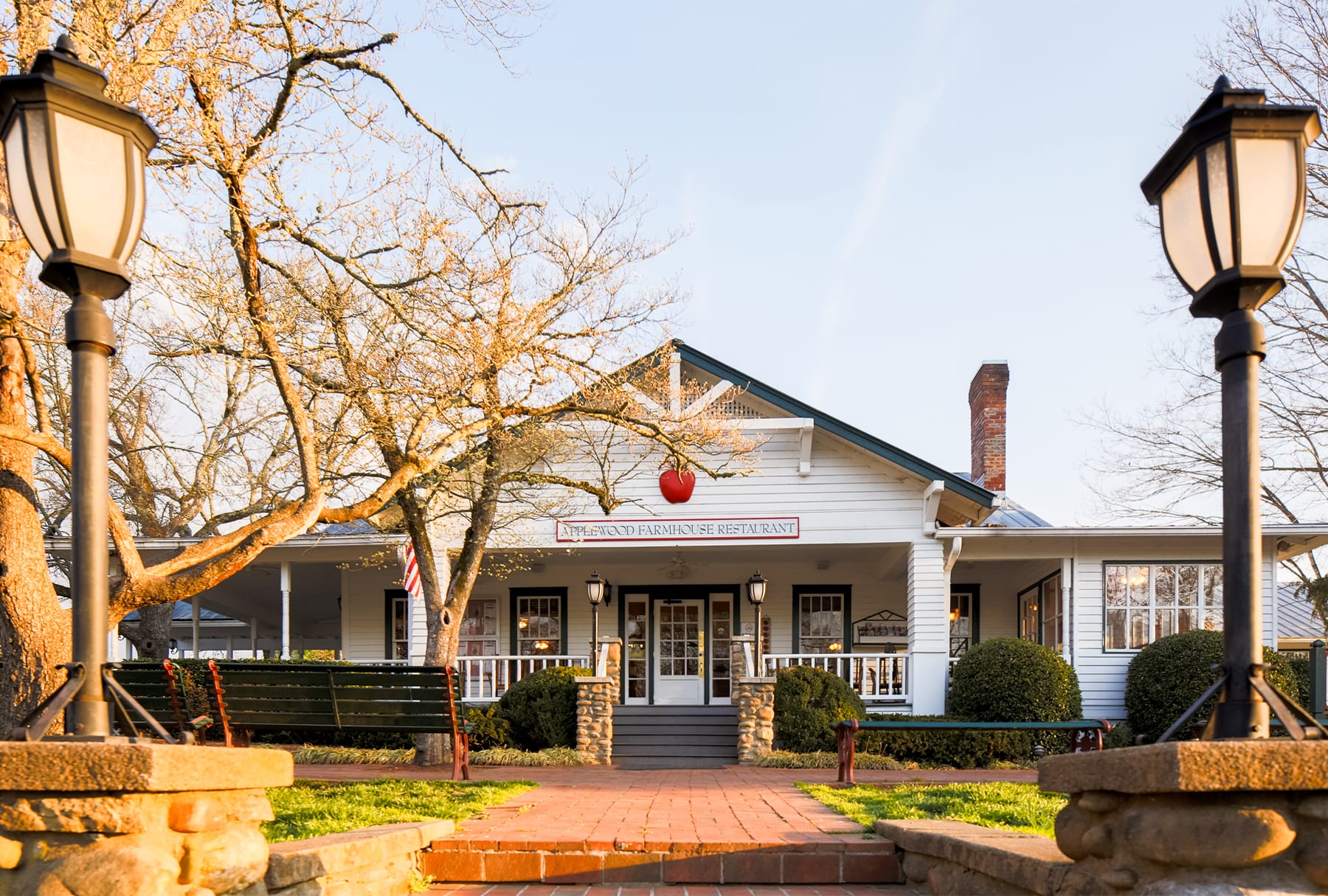 Check out our menus with all of your favorites, plenty of kid-friendly items, and some new dishes too.
The Applewood Farmhouse Restaurant has a proud history originating from a long-held family business and farm. The original farmhouse was expanded and transformed into a family eatery, which today creates the most appetizing meals in the Smoky Mountains. Click on the links below to view our full menus.